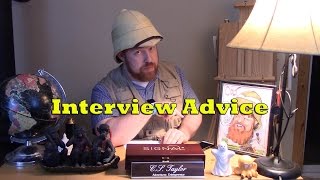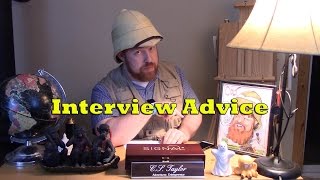 Hiring America started this contest earlier this year for people to film advice to returning vets. As someone who has had many different...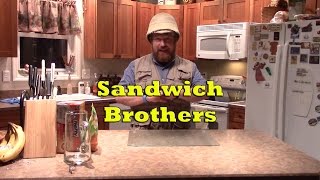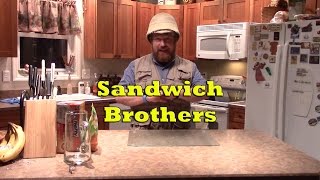 Sandwich Bros. - A Delicious Win
Over the summer I won a few contests of note. None were more delicious than the contest my friends at Sandwich Bros ran. They basically...