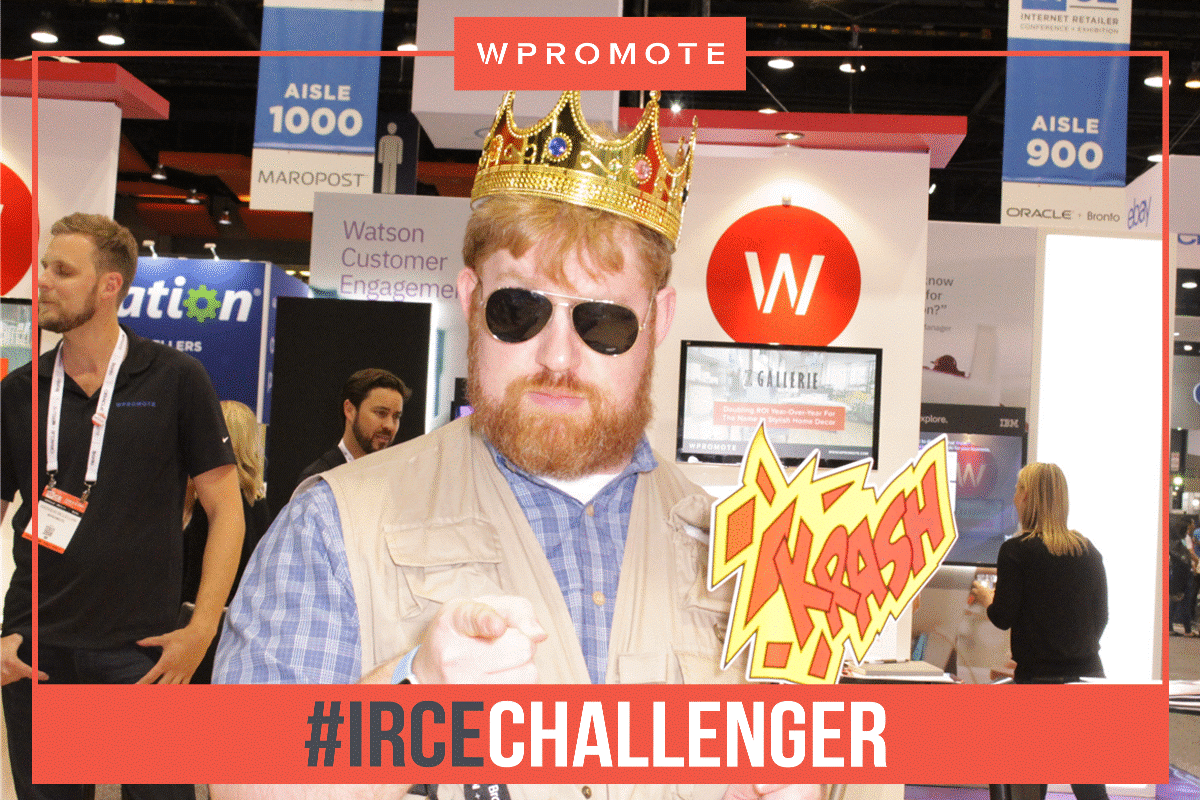 I've made it to Chicago to attend the IRCE. My day began in Pennsylvania where I made my way to the airport. The drive down wasn't to bad, although I was getting a little concern because I kept hitting traffic. The flight was very uneventful on American Airlines. It was nice that each seat had a working power supply, so I was able to get some work done on the flight.
It did take a bit to get from the airport to the hotel, but the taxi cab had a power supply, which was very handy. The Hyatt Regency Chicago had my room ready and after a quick stop there to drop off my luggage I was off to the conference.
Today was more of a preview of the expo with it being open only from 4 pm to 6:30 pm. However, even in that time span I made some very good time and visited over 30 vendors. Many were in the hunt for stickers, but there were some really good talks about ecommerce and how those strategies could fit in the world of urgent care. Some vendors just weren't a good fit, but that's just because I'm in a very specific industry these days. Nevertheless, everyone was very friendly and I certainly suggest stopping by and talking to them tomorrow or Thursday.
I chatted with everyone on the "Red" card and most of he folks on the "Blue" card. I wanted to go through and give a brief run down of everyone I chatted with, but looking at the pile of flyers on my hotel bed, there is no practical way of doing that and also getting a good night sleep.
However… I will list them out and give them a shout out for giving me some of their time today. I imagine I will have to update this list because I'm pretty sure I am missing a few. As you may haven noticed they are not in any sense of alphabetical order.
Yottaa
LJM Consultants
Deposco
Newgistics
DHL
ChannelAdvisor
CloudCraze
Shipworks
Akamai
NetSuite
Saddle Creek Logistics
DotMailer
Stitch Labs
SellerActive
Webgility
Workarea
VTEX
FedEx
Kibo Software
AmericanEagle.com (Not the clothing store)
Wpromote
Volo Commerces
Search Technologies
Collective Bias From Immar Inc
Gen3 Marketing
Braintree from Paypal
TrustPilot
So there is a lot going on there, but they are all great people to talk to if you are looking for ecommerce, logistics, inventory management, web design, or other marketing services. Tell them Colt Sebastian Taylor sent you. You won't get anything, but it'll be funny.
Note: I was trying to be very helpful and have all of these places linked out to their business, but links won't stick for some reason. I'll come back later and do it. In the meantime, look these folks up on your conference app and check them out!